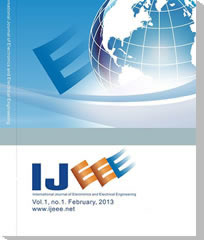 International Journal of Electronics and Electrical Engineering
IJEEE
aims to provide a high profile, leading edge forum for academic researchers, industrial professionals, engineers, consultants, managers, educators and policy makers working in the field to contribute and disseminate innovative new work on Electronics and Electrical Engineering. All papers will be blind reviewed and accepted papers will be published bimonthly, which is available online (
open access
) and in printed version.
Important Notice:
IJEEE will only accept new submissions through
online submission system
.
Recently Published Papers
RISE-based Anti-Windup Control of Human Lower Limb Using Electrical Stimulation
Yasunori Kawai, Yukimi Miyamoto, and Hiroyuki Kawai
Abstract—This paper considers the RISE-based control with the anti-windup compensator for the human lower limb using the electrical stimulation. Since the human limb has some uncertainties, it is difficult to design a controller for the electrical stimulation. In order to attenuate the disturbances, the RISE-based control is applied to the human limb. However, the magnitude or the pulse width of the current in the electrical stimulation is...[Read more]
ISSN: 2301-380X (Print)
Abbreviated Title: Int. J. Electron. Electr. Eng.
Editor-in-Chief: Prof. Adrian Olaru
Executive Editor: Prof. Zhusheng Kang
Associate Executive Editor: Ms. Scene Jiang
DOI: 10.18178/ijeee
Abstracting/Indexing: Google Scholar, Crossref, IndexCopernicus, etc.
E-mail questions or comments to IJEEE Editorial Office.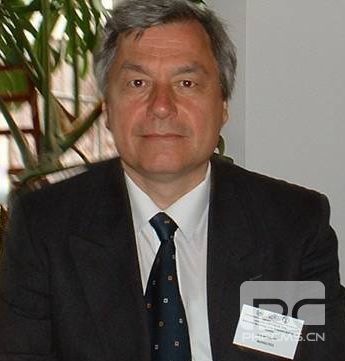 Prof. Adrian Olaru
University Politehnica of Bucharest, Romania
I am very excited to serve as the first Editor-in-Chief of the International Journal of Electronics and Electrical Engineering (IJEEE) and hope that the publication can enrich the... [
Read More
]




International Journal of Electronics and Electrical Engineering
E-mail:
ijeee@ejournal.net