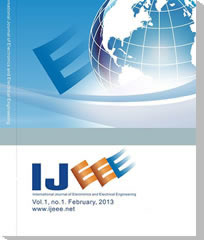 International Journal of Electronics and Electrical Engineering
IJEEE aims to provide a high profile, leading edge forum for academic researchers, industrial professionals, engineers, consultants, managers, educators and policy makers working in the field to contribute and disseminate innovative new work on Electronics and Electrical Engineering. All papers will be blind reviewed and accepted papers will be published bimonthly, which is available online (
open access
) and in printed version.
Recently Published Papers
A Novel Isolated Filter Built with One Transistor for Industrial Devices
Bayram Akdemir, Ahmet Afşin Kulaksız, and Şaban Öztürk
Electronic devices in industrial applications have to run under noisy environments. Especially, programmable logic controllers and microcontrollers need filtered inputs to avoid the noise and not to lead to any malfunctions. Any electronic device collecting signals from the surrounding environment must have an active or passive filter to reduce....[Read more]
ISSN: 2301-380X
Editor-in-Chief: Prof. Adrian Olaru
Executive Editor: Prof. Zhusheng Kang
Associate Executive Editor: Ms. Scene Jiang
DOI: 10.18178/ijeee
Abstracting/Indexing: Ulrich's Periodicals Directory, Google Scholar, Crossref, Engineering & Technology Digital Library, etc.
E-mail questions or comments to IJEEE Editorial Office.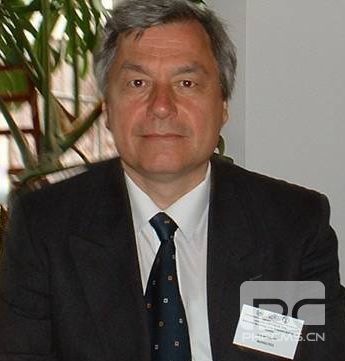 Prof. Adrian Olaru
University Politehnica of Bucharest, Romania
I am very excited to serve as the first Editor-in-Chief of the International Journal of Electronics and Electrical Engineering (IJEEE) and hope that the publication can enrich the... [
Read More
]






International Journal of Electronics and Electrical Engineering
E-mail:
ijeee@ejournal.net