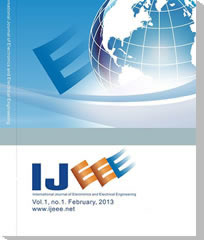 International Journal of Electronics and Electrical Engineering
IJEEE aims to provide a high profile, leading edge forum for academic researchers, industrial professionals, engineers, consultants, managers, educators and policy makers working in the field to contribute and disseminate innovative new work on Electronics and Electrical Engineering. All papers will be blind reviewed and accepted papers will be published bimonthly, which is available online (
open access
) and in printed version.
Recently Published Papers
Development of a Prosthetic Hand Based on Human Anatomy
Zixun He, Aya Wakabayashi, Rezenko Roman Yurievich, Masayuki Sekiguchi, Yousun Kang, and Duk Shin
Abstract—Prosthetic hands are artificial extensions that help people who have lost their hands or arms to regain normal activity. One of the main requirements is that it should be as close as possible to the natural hand. Human hand flexibility is largely due to our highly evolved hand structure. To achieve those structures, we have adopted a human-like design concept. We designed the prosthetic hand based on the salient...[Read more]
ISSN: 2301-380X (Print)
Editor-in-Chief: Prof. Adrian Olaru
Executive Editor: Prof. Zhusheng Kang
Associate Executive Editor: Ms. Scene Jiang
DOI: 10.18178/ijeee
Abstracting/Indexing: Google Scholar, Crossref, IndexCopernicus, etc.
E-mail questions or comments to IJEEE Editorial Office.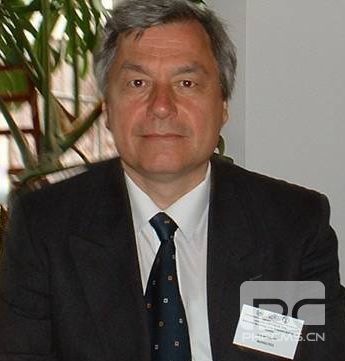 Prof. Adrian Olaru
University Politehnica of Bucharest, Romania
I am very excited to serve as the first Editor-in-Chief of the International Journal of Electronics and Electrical Engineering (IJEEE) and hope that the publication can enrich the... [
Read More
]




International Journal of Electronics and Electrical Engineering
E-mail:
ijeee@ejournal.net