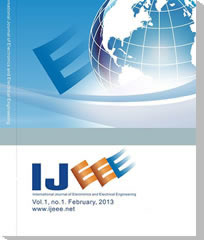 International Journal of Electronics and Electrical Engineering
IJEEE aims to provide a high profile, leading edge forum for academic researchers, industrial professionals, engineers, consultants, managers, educators and policy makers working in the field to contribute and disseminate innovative new work on Electronics and Electrical Engineering. All papers will be blind reviewed and accepted papers will be published bimonthly, which is available online (
open access
) and in printed version.
Recently Published Papers
High-performance Ultraviolet Photodetectors Based on ZnO Nanostructures
S. Noothongkaew, O. Thumthan, and Ki-Seok An
Abstract—Zinc Oxide nanowires were prepared on an Indium Tin Oxide (ITO) substrate by a hydrothermal method which is renowned for its simple, low cost, and low temperature techniques. These wires prepared with different reaction times were demonstrated to be utilized as UV photodetectors. The morphology, elemental compositions, and crystallization of ZnO nanowire structures were analyzed by Field Emission Scanning Electron Microscopy....[Read more]
ISSN: 2301-380X
Editor-in-Chief: Prof. Adrian Olaru
Executive Editor: Prof. Zhusheng Kang
Associate Executive Editor: Ms. Scene Jiang
DOI: 10.18178/ijeee
Abstracting/Indexing: Google Scholar, Crossref, IndexCopernicus, etc.
E-mail questions or comments to IJEEE Editorial Office.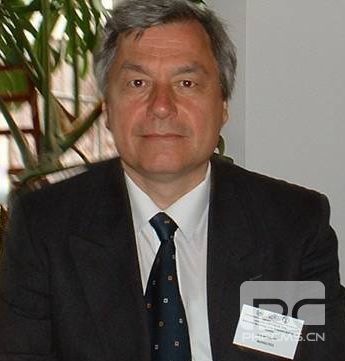 Prof. Adrian Olaru
University Politehnica of Bucharest, Romania
I am very excited to serve as the first Editor-in-Chief of the International Journal of Electronics and Electrical Engineering (IJEEE) and hope that the publication can enrich the... [
Read More
]






International Journal of Electronics and Electrical Engineering
E-mail:
ijeee@ejournal.net