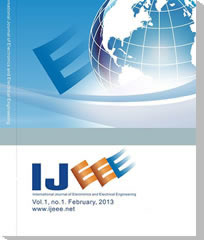 International Journal of Electronics and Electrical Engineering
IJEEE aims to provide a high profile, leading edge forum for academic researchers, industrial professionals, engineers, consultants, managers, educators and policy makers working in the field to contribute and disseminate innovative new work on Electronics and Electrical Engineering. All papers will be blind reviewed and accepted papers will be published bimonthly, which is available online (
open access
) and in printed version.
Recently Published Papers
Adaptive Harmonic Current Detection Implemented by Using Digital Signal Processor
Sakhon Woothipatanapan and Chanchai Prugpadee
Abstract—This paper aims to develop an efficient method for accurate detections of harmonic current distortions in power system for control of an active harmonic filter. The adaptive noise cancellation theory was originally developed for noise signal processing is applied for this control for active harmonic filter. There are many algorithms for adaptive noise cancellation, which lease mean square algorithm and recursive least...[Read more]
ISSN: 2301-380X (Print)
Editor-in-Chief: Prof. Adrian Olaru
Executive Editor: Prof. Zhusheng Kang
Associate Executive Editor: Ms. Scene Jiang
DOI: 10.18178/ijeee
Abstracting/Indexing: Google Scholar, Crossref, IndexCopernicus, etc.
E-mail questions or comments to IJEEE Editorial Office.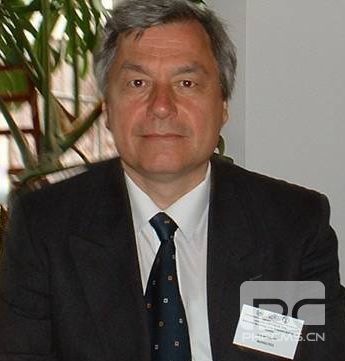 Prof. Adrian Olaru
University Politehnica of Bucharest, Romania
I am very excited to serve as the first Editor-in-Chief of the International Journal of Electronics and Electrical Engineering (IJEEE) and hope that the publication can enrich the... [
Read More
]




International Journal of Electronics and Electrical Engineering
E-mail:
ijeee@ejournal.net