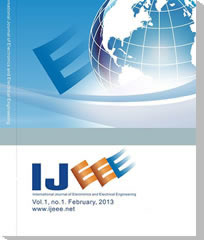 International Journal of Electronics and Electrical Engineering
IJEEE aims to provide a high profile, leading edge forum for academic researchers, industrial professionals, engineers, consultants, managers, educators and policy makers working in the field to contribute and disseminate innovative new work on Electronics and Electrical Engineering. All papers will be blind reviewed and accepted papers will be published bimonthly, which is available online (
open access
) and in printed version.
Recently Published Papers
Uncertainty Analysis in Depth Measurement of Stereo Vision System for Sensor Fusion
Jinwoo Choo and Jihong Lee
Abstract—In this paper, the geometry of uncertainty in depth measurement of stereo vision system is analyzed and visualized. A CCD sensor of the camera has a minimum unit called a pixel. Based on the pinhole camera, the camera's pixels pass through the lens and contain the most noticeable information among objects in a rectangle that increases in proportion to the distance. Also, in a stereo vision system composed of two or more cameras, the vertices....[Read more]
ISSN: 2301-380X
Editor-in-Chief: Prof. Adrian Olaru
Executive Editor: Prof. Zhusheng Kang
Associate Executive Editor: Ms. Scene Jiang
DOI: 10.18178/ijeee
Abstracting/Indexing: Google Scholar, Crossref, IndexCopernicus, etc.
E-mail questions or comments to IJEEE Editorial Office.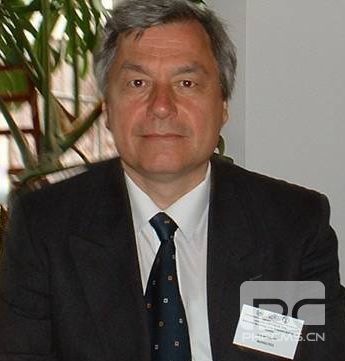 Prof. Adrian Olaru
University Politehnica of Bucharest, Romania
I am very excited to serve as the first Editor-in-Chief of the International Journal of Electronics and Electrical Engineering (IJEEE) and hope that the publication can enrich the... [
Read More
]




International Journal of Electronics and Electrical Engineering
E-mail:
ijeee@ejournal.net