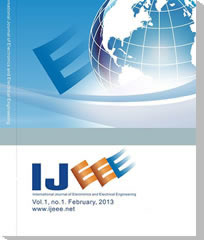 International Journal of Electronics and Electrical Engineering
IJEEE
aims to provide a high profile, leading edge forum for academic researchers, industrial professionals, engineers, consultants, managers, educators and policy makers working in the field to contribute and disseminate innovative new work on Electronics and Electrical Engineering. All papers will be blind reviewed and accepted papers will be published bimonthly, which is available online (
open access
) and in printed version.
Recently Published Papers
A New Phase Shift Full Bridge LLC Resonant Converter with Auxiliary Circuit
Li-Ting Chou and Chih-Chiang Hua
Abstract—A new Phase-Shift Full-Bridge LLC auxiliary circuit converter (PSFBLLC) controlled by phase-shift pulse width modulation and LLC resonance is proposed in this paper. The proposed converter integrates an LLC resonant circuit and an auxiliary circuit to transfer energy as well as to achieve zero voltage or zero current switching. The advantages include lower circulating current, less conduction loss and secondary side...[Read more]
ISSN: 2301-380X (Print)
Abbreviated Title: Int. J. Electron. Electr. Eng.
Editor-in-Chief: Prof. Adrian Olaru
Executive Editor: Prof. Zhusheng Kang
Associate Executive Editor: Ms. Scene Jiang
DOI: 10.18178/ijeee
Abstracting/Indexing: Google Scholar, Crossref, IndexCopernicus, etc.
E-mail questions or comments to IJEEE Editorial Office.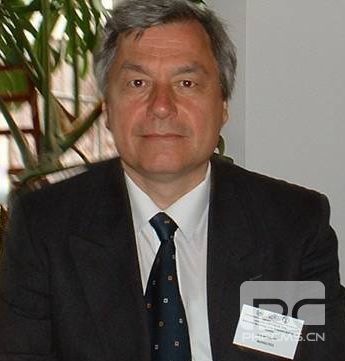 Prof. Adrian Olaru
University Politehnica of Bucharest, Romania
I am very excited to serve as the first Editor-in-Chief of the International Journal of Electronics and Electrical Engineering (IJEEE) and hope that the publication can enrich the... [
Read More
]




International Journal of Electronics and Electrical Engineering
E-mail:
ijeee@ejournal.net