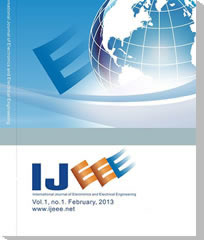 International Journal of Electronics and Electrical Engineering
IJEEE
aims to provide a high profile, leading edge forum for academic researchers, industrial professionals, engineers, consultants, managers, educators and policy makers working in the field to contribute and disseminate innovative new work on Electronics and Electrical Engineering. All papers will be blind reviewed and accepted papers will be published bimonthly, which is available online (
open access
) and in printed version.
Recently Published Papers
Attenuation Time Series Synthesizer for Dynamic Prediction in Millimeter Wave Frequency Bands
Juan Antonio Romo Argota and Ignacio Fernández Anitzine
Abstract—Radio communication systems using millimeter wave (mmWave) are not only an essential component in the fixed traditional services, but also a key element which is highly needed in future 5G radio access mobile networks. Although hydrometeors attenuation is the most influential factor related to the total propagation losses at frequencies above 10 GHz, increasing rapidly...[Read more]
ISSN: 2301-380X (Print)
Abbreviated Title: Int. J. Electron. Electr. Eng.
Editor-in-Chief: Prof. Adrian Olaru
Executive Editor: Prof. Zhusheng Kang
Associate Executive Editor: Ms. Scene Jiang
DOI: 10.18178/ijeee
Abstracting/Indexing: Google Scholar, Crossref, IndexCopernicus, CNKI, etc.
E-mail questions or comments to IJEEE Editorial Office.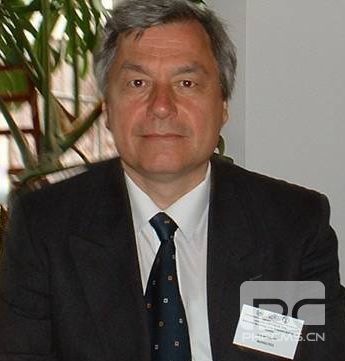 Prof. Adrian Olaru
University Politehnica of Bucharest, Romania
I am very excited to serve as the first Editor-in-Chief of the International Journal of Electronics and Electrical Engineering (IJEEE) and hope that the publication can enrich the... [
Read More
]





International Journal of Electronics and Electrical Engineering
E-mail:
ijeee@ejournal.net